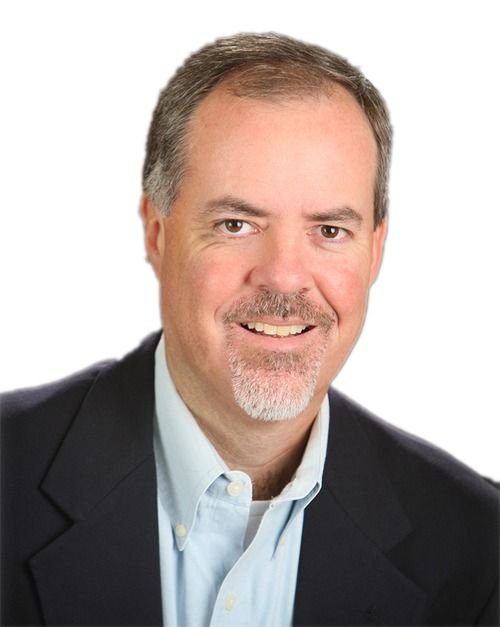 Mike Coble
Branch Manager/Loan Officer

Mike is proudly married to his wife of 22 years, and a proud father of 2 college age children. A 1987 graduate of Texas Tech University, he has spent his entire 31 year career in the residential mortgage business. For fun, Mike is an avid college sports fan and inshore saltwater fisherman.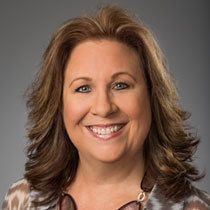 Melissa Fisher
Loan Officer Assistant

Melissa has worked in the mortgage industry for over 25 years. Her experience includes processing, underwriting, closing and compliance. Melissa is responsible for Team Coble's promise to deliver "WOW SERVICE" while assisting Mike in loan production and in the loan processing.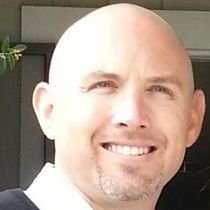 Kevin Taylor
Sr. Loan Processor

Kevin has worked in the mortgage industry for 10 years. He is experienced with complex tax returns and has vast knowledge of all types of loan products and documentation required for each program.